What is Charleo®???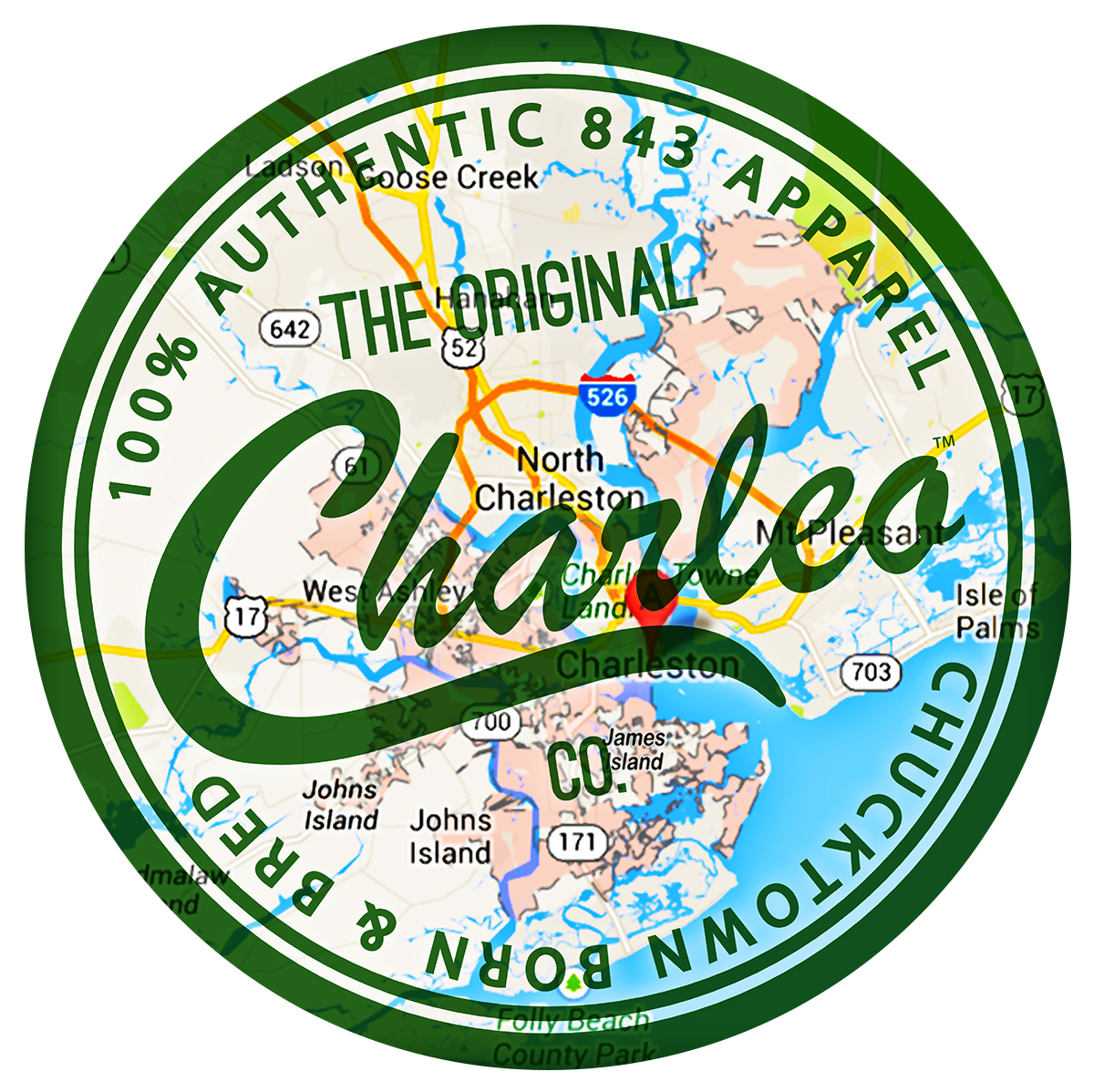 "Charleo"- Pronounced CHAR-LEE-O, is an endearing term used by fellow Charlestonians to refer to the Holy City of Charleston, South Carolina. The Original Charleo Co. is the maker of the Original Charleo Tee, and apparel that represents Charleston, SC, cleanly, simply, and crisply, but always with impeccable 843 style.
We appreciate you stopping by the official online store of The Original Charleo Co.. Find the latest styles and colorways of the Original Charleo Seal Tee here, along side other Original Charleo Co. gear and accessories. Be sure to check back often for the newest in Original Charleo Co. products and special deals.
All media and information posted on this site are the owned by The Original Charleo Co.. Any reproduction, retransmission, or republication (in whole or in part) of any document or information found on this site is expressly prohibited. The term "Charleo," the "Charleo" script and "Charleo Seal" logos are federally registered trademarks. Logos may not be used or reproduced without permission. All other rights reserved.